The self-luminous SolarBuoy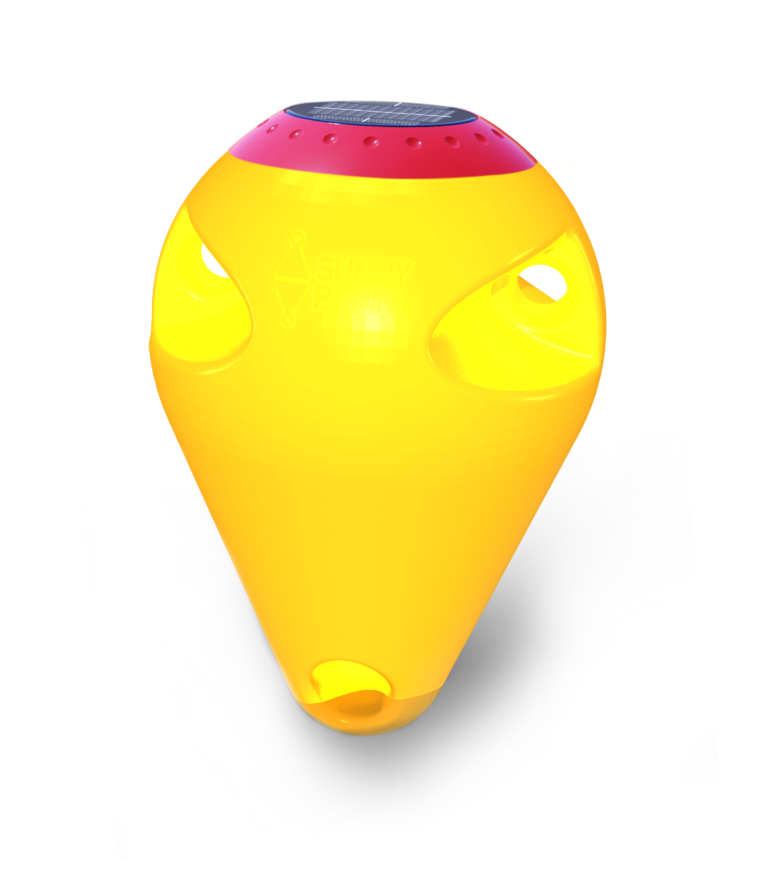 "We developed the most powerful solar buoy all over the world."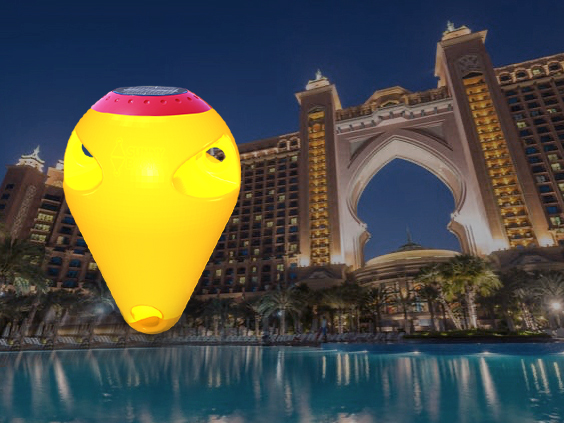 Hotel Resorts
Get more tourist traffic and earn best ratings on trip advisor and more.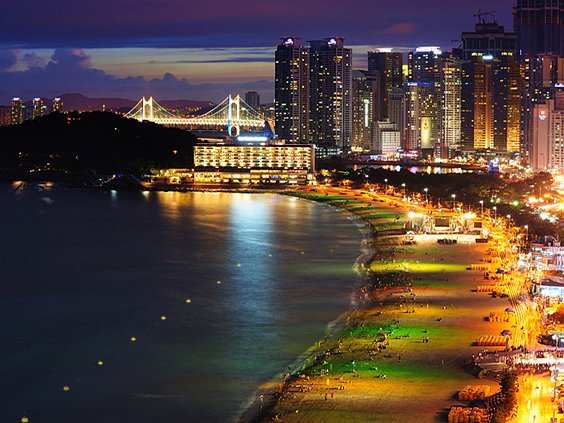 Beach Clubs
We ant to make your place a spectecular experience with this unique feature.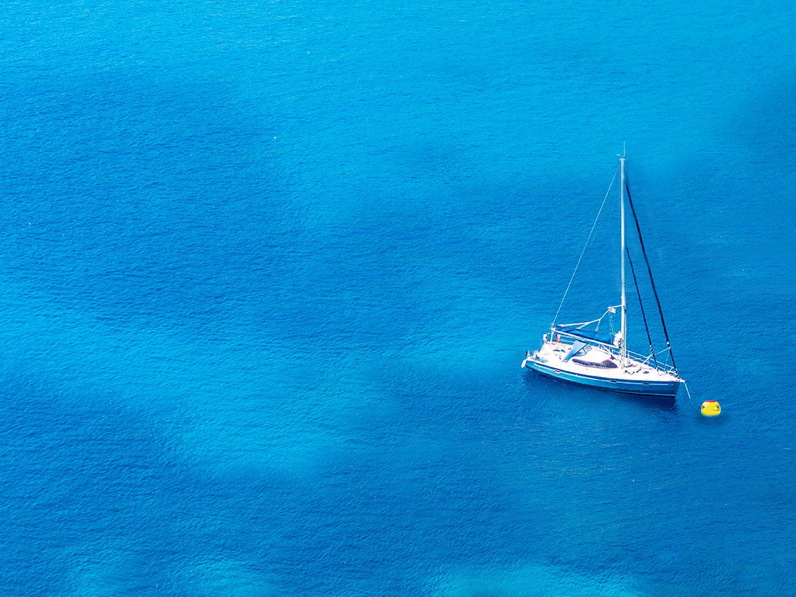 Anchor Bays
Never be afraid of the dark. Locate your buoy easily after sunset.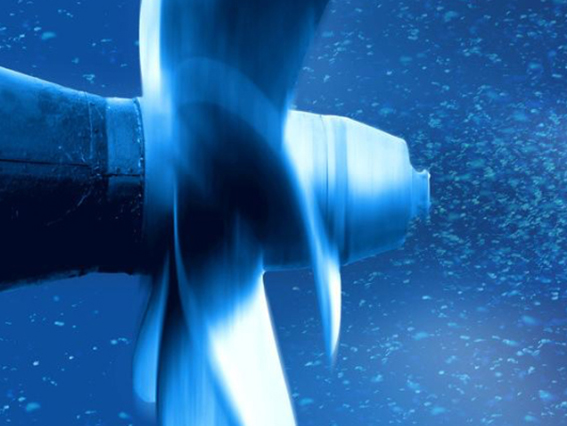 Life Saving
Makes your swimming area safer. Propellers will never catch your ropes again.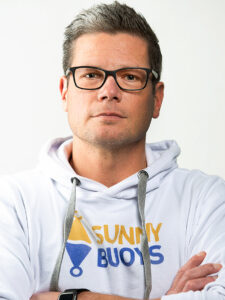 Chris, the head of Sunny Buoys is trained in conception and light performance. "We choose the most competent partners to build a brand new design for high efficient products."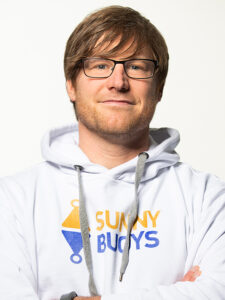 Michael is a professional in boat restoration with passion to projects in watersports. "We need to create the best buoys all over the world." And maybe we did it.
"A simple idea with a big Impact"
"In the meantime it was pitch dark and my completely inexperienced crew, tried to locate unoccupied buoys, with searchlights so that we would not pass over them and get their base anchors into the propeller. I would have been much more reassured if I, as skipper at the wheel, could have seen the buoys myself". The desire for self-luminous buoys was thus born.
My brother Michael, a sailor himself since he was a child, has his own story.
"I love to sail into the sunset and only at night into a sheltered bay.
But actually I get a bad feeling just before the time and I get angry every time because I break off my plan too early and moor in the bay at dusk. Because I am a safety loving sailor". The self-luminous buoy is more than a vision. It is a task to which one commits oneself.
And it came as it had to come. The response to the first test buoy was so phenomenal that it even surprised us.
Already during the deployment, we got already praise from a passing sailor, who had broken his centreboard box two weeks before due to poor visibility conditions. "With your buoy this would certainly not have happened." We continued thinking and quickly recognized the huge potential of the shining buoy. We read reports about bathing accidents and the resulting necessity of bathing zones at sea. Now these areas can be used even after sunset. And this is only the aspect of safety. The unique ambience is probably the best feature about it. Lights on the water. For a clear separation between swimmers and sports boats. That has been missing for a long time now and the company Sunny Buoys was founded.
Two years of hard development, the selection of the right partners, the saltwater-repellent coating and much more have created this distinctive buoy that deserves its unique selling point.
Have fun and let's switch the light on.
Your founders
Chris & Michael